Wholesale Bakery
Our Bakery Service Promise
We are a commercial bakery with customer service at our core. We specialise in the manufacture and distribution of quality baked goods, nationwide. From our favourite pies, pasties and sausage rolls to our iconic donuts, custard tarts, cakes and sponges, we are acclaimed for our product quality and customer service.
Our extensive range is one of the largest of any Australian manufacturer. From our oven doors in South Australia and New South Wales we produce over 440 products tailored to our customers tastes. We have the experience and expertise to put together a product range to stock your retail space, refresh your cabinets and surprise and delight your consumers no matter their dietary requirements.
We service customers of all sizes from the local deli store, café and coffee shop to schools, hospitals, convenience stores and national supermarkets. We have a fleet of delivery vehicles that cover metro and regional cities and foodservice partnerships that are able to deliver product fresh and frozen wherever you need it.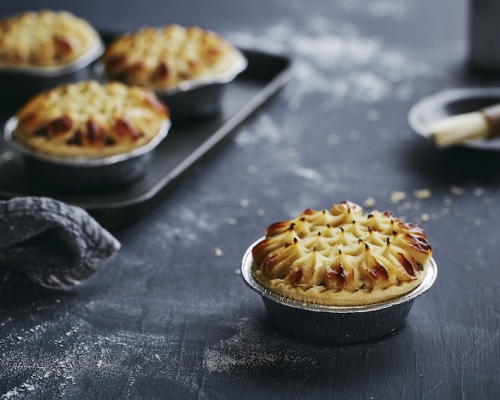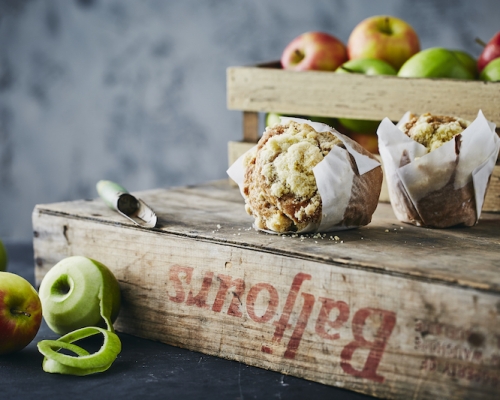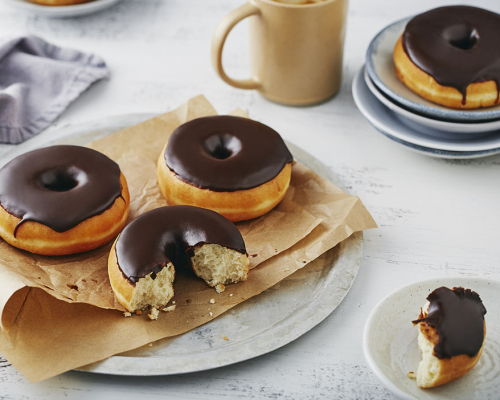 New to Balfours Bakery?
If you wish to enquiry about our whole product range available to your consumers, complete the form and our helpful customer service representative will be in touch.
Wholesale Newsletter:
Want to subscribe to our wholesale mailing list? Fill in your details below to keep up to date with important information and offers.